Candy Alert *** Candy Alert *** Candy Alert ***
Have you entered my birthday blog candy yet?
If not pop over to this post HERE to get all the details.
Last week I had a bit of a nightmare regarding
The Pencil Case challenge
. I seemed to muddle everything up; wrong theme but right image so I remade my project. Went to blog my project and realised that although I now had the right theme, I had used the wrong image ...aaaahhhhh! So am now hoping that I have it now correct because if not, I'm not sure I could cope. So with fingers crossed, I am hoping this is third time lucky...
The theme for this challenge over at
The Pencil Case
is "K is for kraft" and we were given a Ching Chou image to play with and I have coloured "Key of Love", with, of course, my Lyra Rembrandt Polycolor pencils.
Due to my errors regarding this challenge, I took inspiration from Nikky and used a limited colour palate to create a sepia effect; which coincidently goes with the "K is kraft" theme.
Colours used:
I layered my papers which are an old. retired kit by Jessica Sprague called "circa 1934" and adore them. I have stamped around the outside of the main panel using a great little stamp from Technique Tuesday, to add interest. The main sentiment is also from the same stamp set.
The heart die is from X-cut and was recently sent to me on my birthday, so had to use it, plus all the little hearts it produced.
I haven't added many embellishments as felt the card didn't need them but added a Dutch Doobadoo, Key and lock lasercut, of course coloured with pan pastels.
Phew ....! Right better get going as I have a date with a set of heart bunting ... watch this space.
Lou
x x x
Products and links: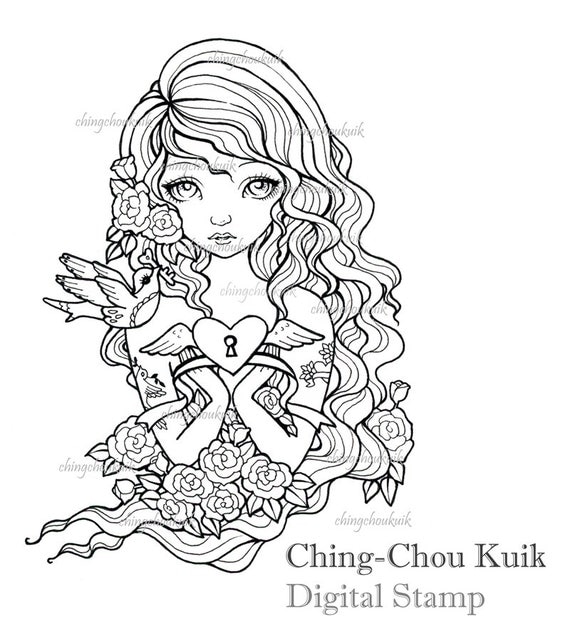 Challenges:
Crafting with friends
- anything goes
Cut it up
- love is in the air
Simply Create Too
- something new (digi image)
World Wide Open Design Team
- anything goes
Aud Sentiments
- anything goes
Southern Girls
- anything goes