Candy Alert *** Candy Alert *** Candy Alert ***
Have you entered my birthday blog candy yet?
If not pop over to this post HERE to get all the details.
It's another new challenge over at
The Pencil Case
and we are sponsored by Molly Harrison Art. I was very lucky and got to play with one of the images from the Flower Fairy colouring pages images, Butterfly Flower Fairy. The theme for this challenge is
"K = kraft" and here is my project
...
BUT WAIT
.... numpty brain here got her weeks muddled. I've coloured the right image but matched it with the wrong theme ... shakes head ....! The new theme is "L is for love" .... and luckily (phew), my card does fit this challenge ...
Colours used: Skin - light flesh and medium flesh
Wings: light flesh (with glitter highlights)
Dress: red violet and magenta
Tights: dark carmine and scarlet lake
Flowers and butterflies: red violet and magenta
Greenery: sap green and apple green
My image is coloured with Lyra Rembrandt Polycolor pencils and the background enhanced using pan pastels. Where would I be without my pan pastels as they make creating a background so quick and easy. I have layered each art up to create some extra dimension. A little ribbon, sequins and Nuvo Crystal Drops as the finishing touch.
Okay gotta dash as hoping to go out for lunch today (first of my postponed birthday celebrations) and will need to work (hard) on the bags under my eyes as they are both dark and huge ...! Uuummmmm, I wonder if pan pastels will help there too ...
Lou
x x x
Products and links: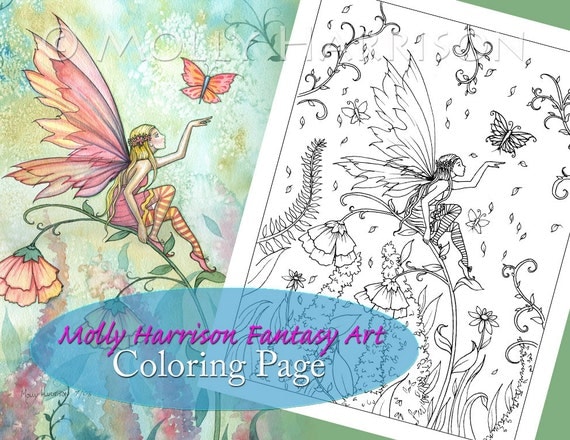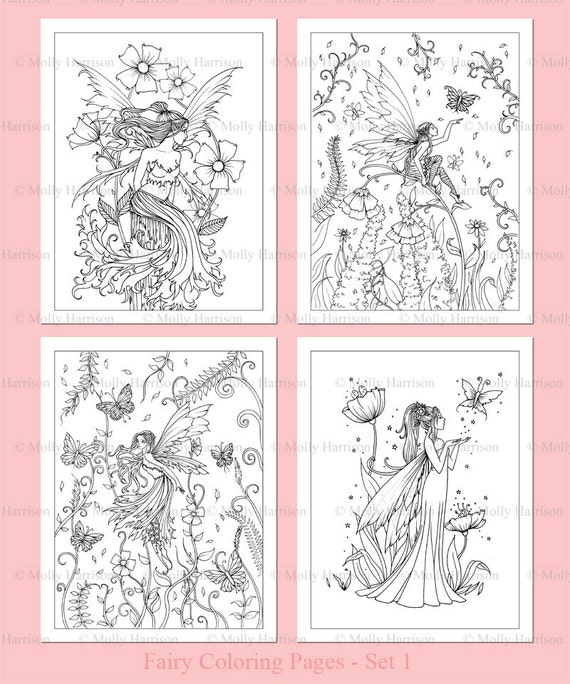 Challenges:
Simply Papercraft
- anything goes
Crafting with friends
- anything goes
Sisterhood of crafters
- something old, something new (old= pan pastels, new = image)
Crafty Boots
- something old, something new (old= pan pastels, new = image)
Crafty Calendar
- something new (digi image)
Brown Sugar
- anything goes
Creative Fingers
- anything goes
PDE Linky Part
y - anything goes
Crafting when we can
- celebrating any occasion