It's a new challenge over at
The Pencil Case
and we were very lucky to be given a sponsor image to use and I have coloured
Big Eye
Sassy Girl, Bianca
...
I have obviously used my wonderful Lyra Rembrandt Polycolor Pencils. I printed the image on to water colour paper which has given a real textured feel to both my colouring and also the image itself. The papers I have used are from Polka Doodles Winnie in Wonderland collection and I picked these because I loved the floral embellishments built in to the paper. I have cut around these blooms and placed my image behind. I thought that this gave the impression that she was standing in amongst the flowers ...!
Colours used:
Skin: light flesh, pink madder lake, light carmine
Hair: dark sepia, van dyck brown, raw umber & gold ochre
Dress: moss green, olive green, light violet, dark violet, aquamarine & black
Socks: black, light violet & dark violet
Shadow: silver grey, medium grey & dark grey
Simple mat and layers; some straight, some definitely off skew. I have deliberately used black card as my mat to make the image and paper "pop". The sentiment I came up with after I had coloured the image. I could just imagine her speaking like Patsy from AdFab and uttering those words ... all that's missing is a bottle of champagne.
Another thing I want to share with you (and I thought I already had) is the brilliant pencil case my sister made me for my birthday ... it's genius ...
I adore the colours and my pencils fit in there a treat. This pencil roll is only half full as the other pencils were being used. Sarah (my sister) made a prototype and I even snaffled that one too. I have my water colour pencils in that pencil roll - apologies didn't take a photo.
Right I'm off at the crack of dawn as whizzing down to Brighton for the day visiting my dad and step mum, then meeting up with mum on M4 (just after Severn Bridge) and then on to Carmarthen ...
Lou
x x x
Products and links: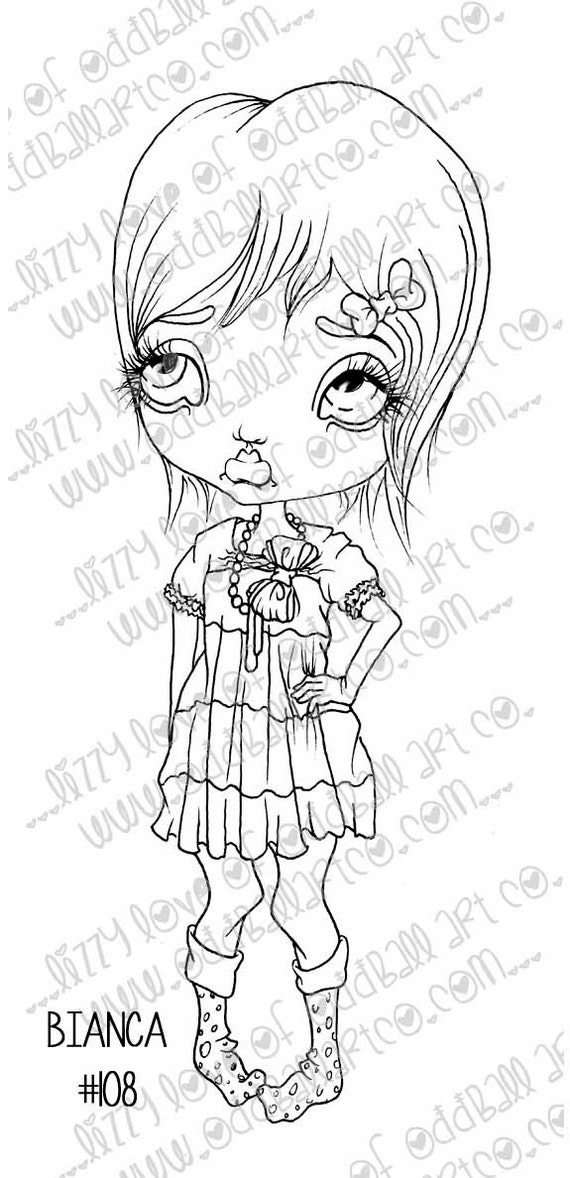 Challenges:
Digi Stamps for joy
- anything goes
Crafts Galore Encore
- use a digi or stamp
Crafty Hazelnut
- patterned paper
Crafting Butterflies
- something humorous
Brown Sugar
- anything goes
Colour Crazy
- anything goes