Recently I had five cards published in DieCutting Essential #44 all featuring the adorable Winnie dies from Polkadoodles. Below are 2 of the cards that were featured using Winnie Ballerina and Miss Winnie die sets: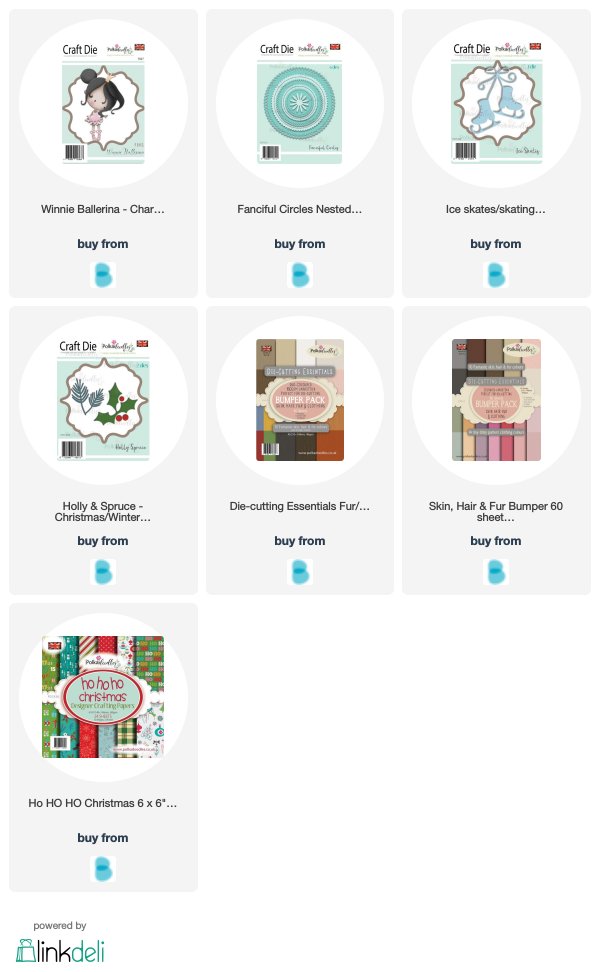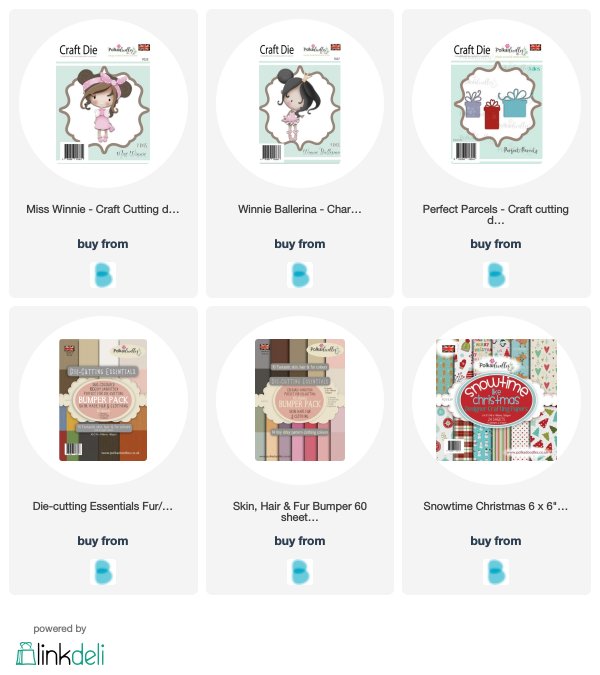 Instructions as to how I made each of these cards can be found in DieCutting Essential magazine #44.
As an extra bonus and to ring in the Christmas seasons, Nikky Hall has kindly given me a Miss Winnie die set to give away to one lucky crafter. Just leave your name, blog and email details (so I can contact you) in the Inlinkz tool below. The links will be open for one week ....
REMEMBER, Winnie is not just for Christmas ... 😂😉😍